In this report the sales of new homes is up nationally 12.7% with the $200,000 to $299,000 price range representing a third of those sales.  In the Reno-Sparks market at the end of the 2nd Q 2018 (3rd Q data not released yet) our new constructions unit sales were only up 2.9% over 2nd Q 2017.  This is most likely due to the fact that the median price was $401,387. (Data from UNR Center for Regional Studies).  For the same period existing home sales were down 18.3%.   The decline in resale sales is a result of lack of inventory and rising prices.  As we look to 3rd quarter and 4th quarter data we may see some changes are we are seeing inventory growing and rising interest rates which will affect both new and resale home purchases.  The Shocket Team can help you navigate the market.  Reno-SparksRealEstate.com
According to the latest New Residential Sales Report from the Census Bureau, new construction sales in August were up 3.5% from July and 12.7% from last year! This marks the second consecutive month with double-digit year-over-year growth (12.8% in July).
The report also showed that builders have ramped up construction with an increase in new construction starts and completions. The summer months are often a busy time for builders as they capitalize on the warmer weather to be able to finish projects.
Below is a table showing the change in starts, completions, and sales from last August.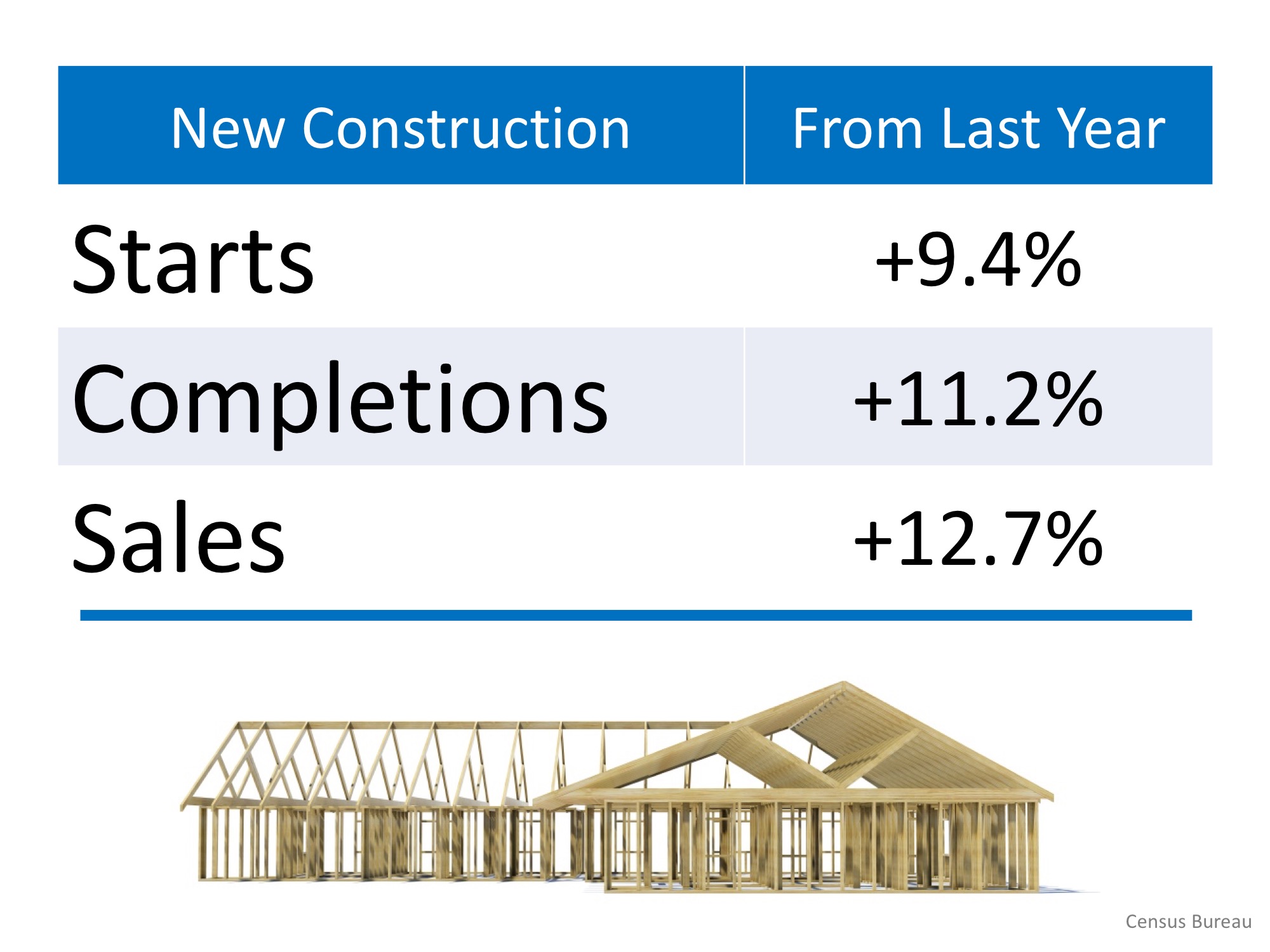 Other notable news from the report is that the percentage of new construction sales in the $200-$299k range has continued to break away from the $300-$399k range.
This shows that builders are starting to build lower-priced homes that will help alleviate some of the inventory challenges in the starter and trade-up home categories. The chart below shows the full breakdown.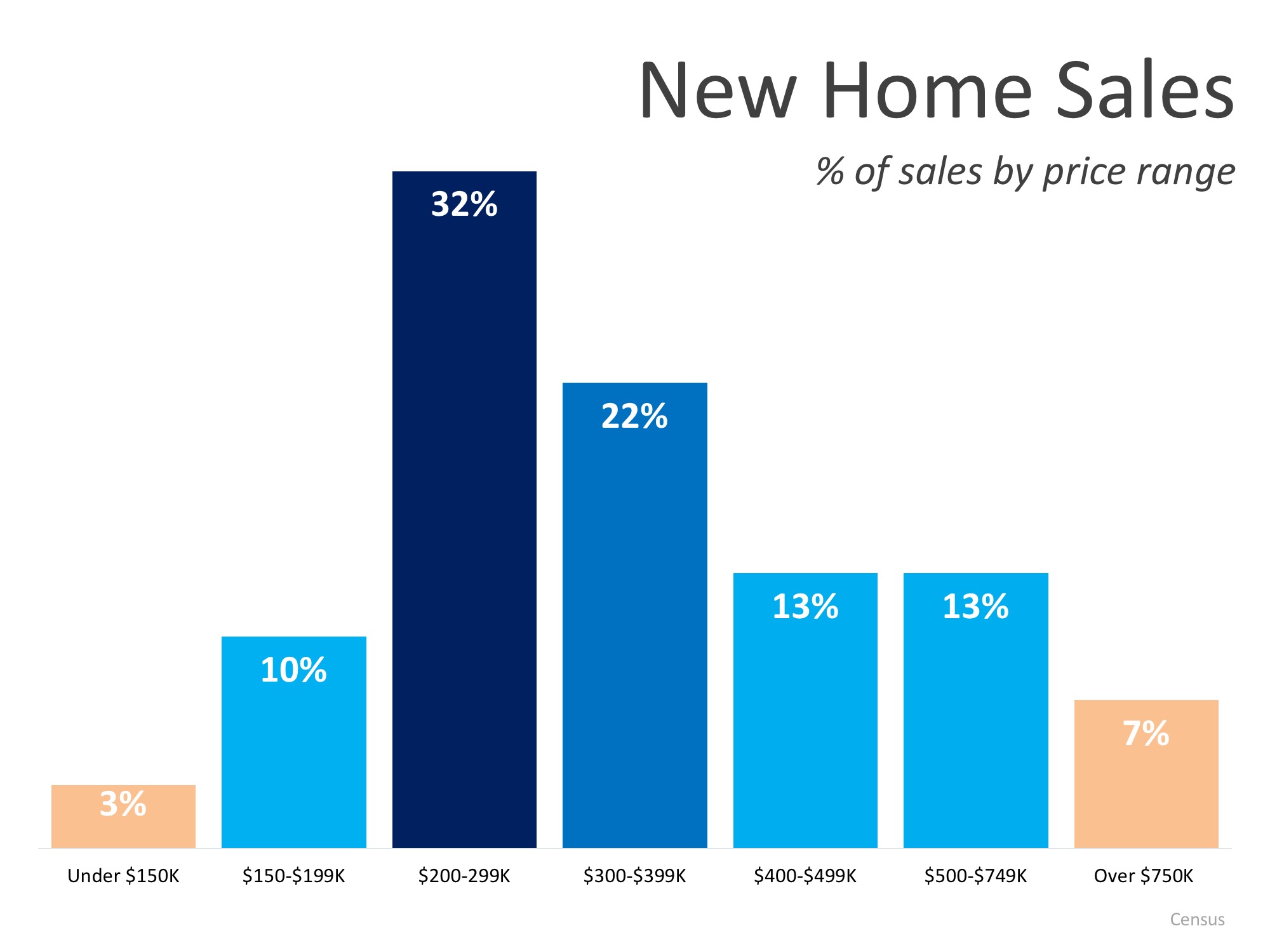 What does this mean for buyers and sellers?
If you are thinking of buying or selling in today's market, you no doubt have heard that there is a shortage of existing homes for sale which has been driving home prices up across the country. The additional new construction coming to the market could help alleviate this shortage, but we are still not back up to pre-crisis levels.