In the Reno-Sparks market opportunities for buyers have improved a bit over the last 30 days.  The number of active listings has increased over the past month or so.  On June 18th there were only 763 active single family homes listed for sale in Reno-Sparks.  Today there are 1050.  If you are considering buying a home in Reno-Sparks the
Shocket Team
can get you started on the road to owning the home of your dreams. 
Reno-SparksRealEstate.com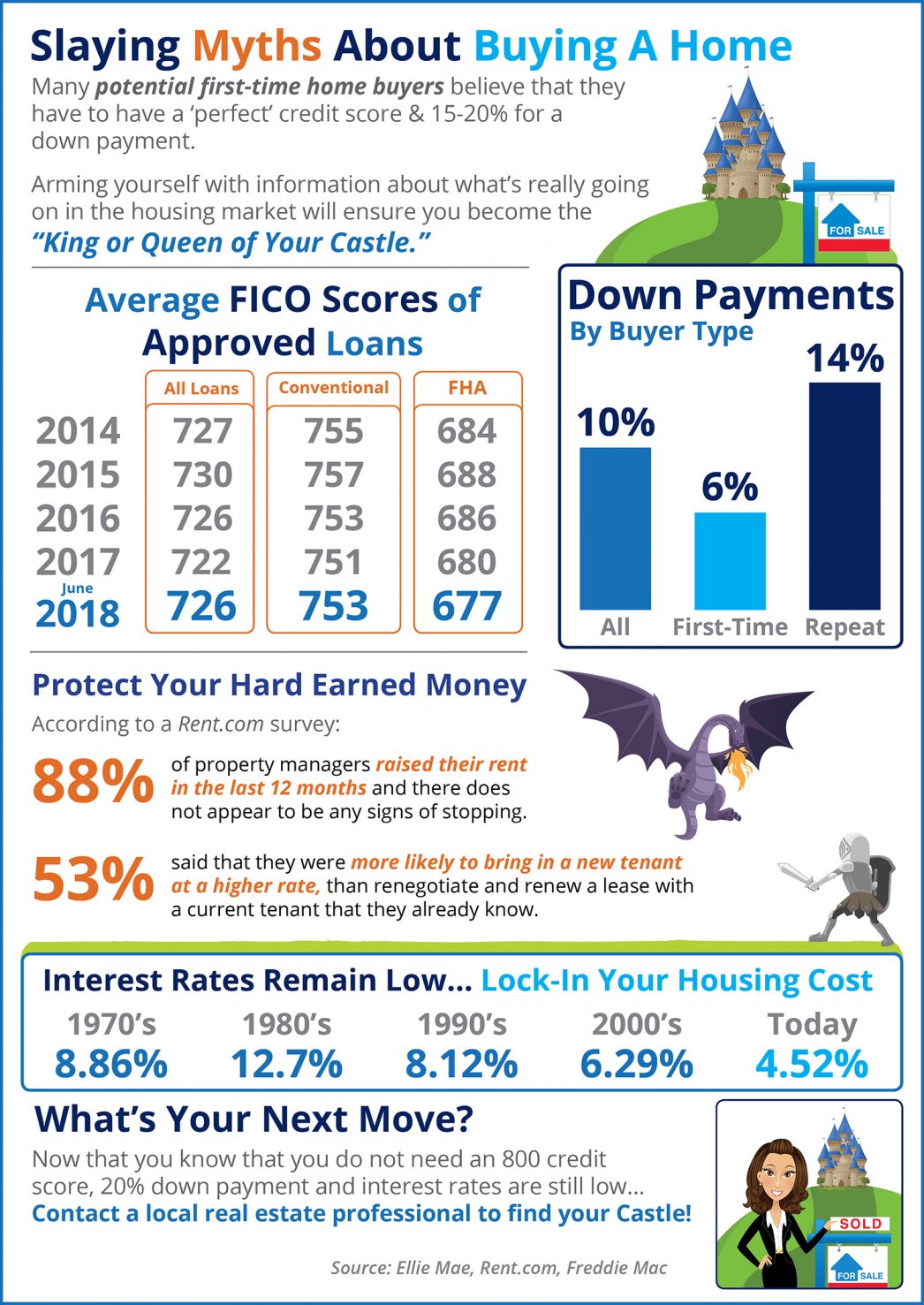 Some Highlights:
The average down payment for first-time homebuyers is only 6%!
Despite mortgage interest rates being over 4%, rates are still below historic numbers.
88% of property managers raised their rents in the last 12 months!